High school & Sixth form college
Highest Progress 8 score in Cheshire 2022!
We listen to the views of our students. An extensive student questionnaire is used to inform school improvement planning and members of the school council play an important role in representing the pupil voice and contribute to the decision-making process.
Students were consulted about changes to the school uniform and the findings of student voice projects about learning and teaching are influential.
Our extensive programme of enrichment activities provides further opportunities for students' personal development.
Dear Parents and Carers
Thank you for your interest in Sandbach High School and Sixth Form College. We hope that our website will help you to find out more information about what it is like to be a student at our school.
We are a community in which our students and staff strive for excellence. Our values are at the core of our school; they are our promise to our families that within the school we will: Create Opportunities, Shape Futures, Learn with Passion, Nurture Ambition and Respect Difference. Our students want to make a difference in the world and our Curriculum is the springboard that enables them to achieve their ambitions.
We care about our students. We care about their wellbeing, their personal development and them as people. They are the heart of what we do as educators. We are teachers of children first, subjects second.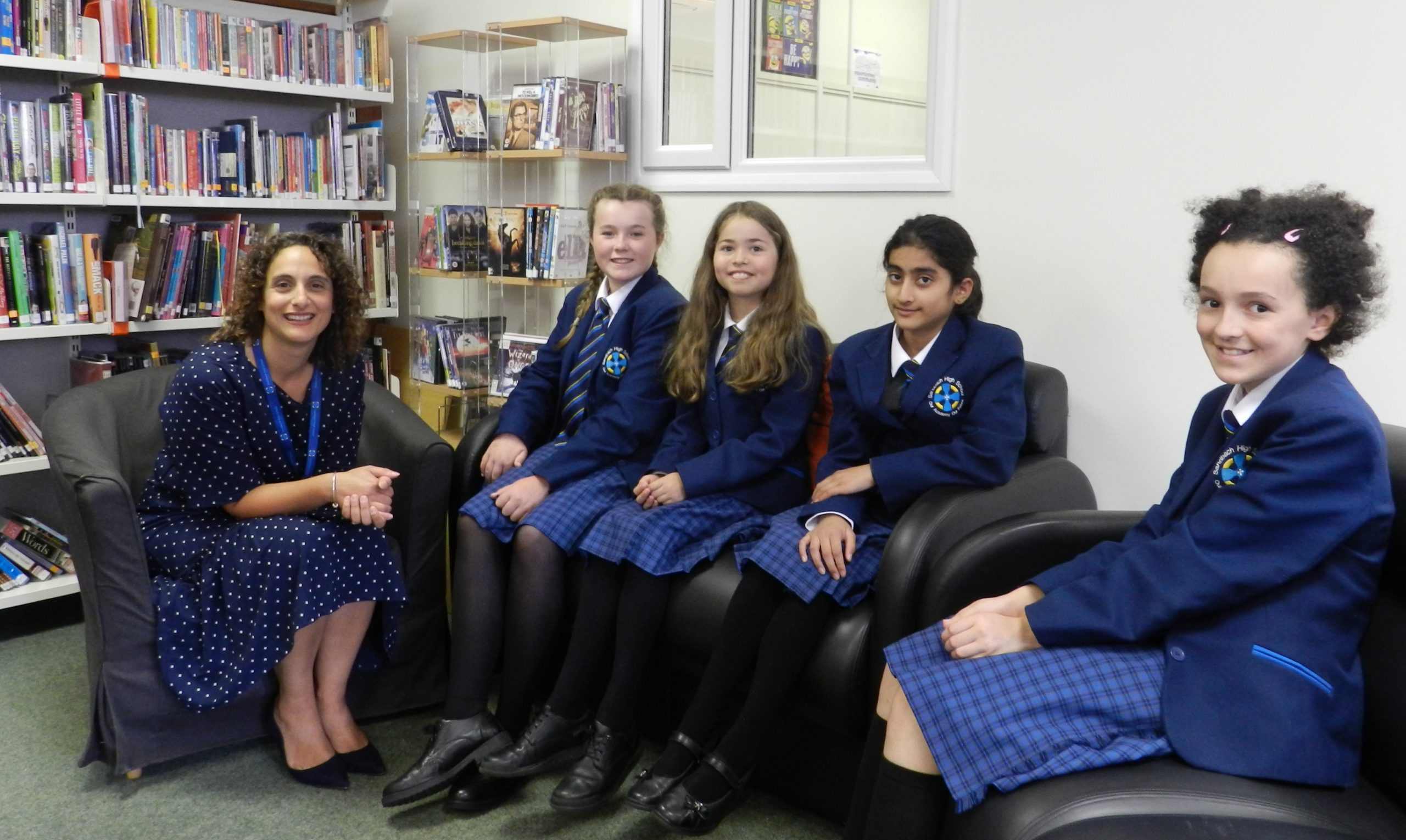 "Pupils and students in the sixth form are proud of their school. They told inspectors that they are happy and that they can be themselves. They said that everyone is accepted and welcomed"   - OFSTED report Dec 22
Standards of uniform, behaviour, attendance, punctuality and attitudes to learning are high here. We believe that the small things matter. Students are safe here in the knowledge about the clear expectations around these standards as they see visible consistency in the application of them. Our parents/carers know that we ensure that the very best potential is realised for all of our students because we have the highest standards. We are here to ensure that the very best life chances are achieved by our students. We have a track record of students attending the very best universities, securing sought after Apprenticeships and making a real difference in our community and further afield.
Sandbach High School and Sixth Form College has a rich culture of the Arts, STEM, Sport and our impressive extended Curriculum. We know that a well- rounded school experience should be diverse and offer a wealth of opportunity and that is offered here in abundance. You can be confident in the knowledge that students are attending a school with consistently high academic achievement within a warm community who are kind and compassionate to each other.
Our success as a school is a combined effort of dedicated staff, supportive families and our hardworking students.
If you would like to know more, we would welcome you to contact us.
Ellen Walton
Headteacher
Sandbach High School and Sixth Form College