Highest Progress 8 score in Cheshire 2022!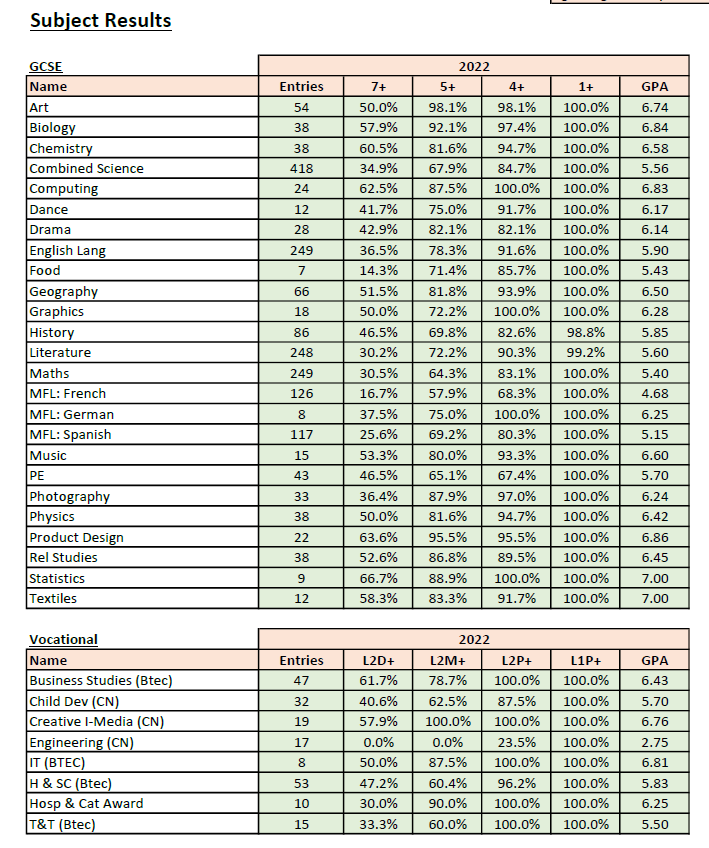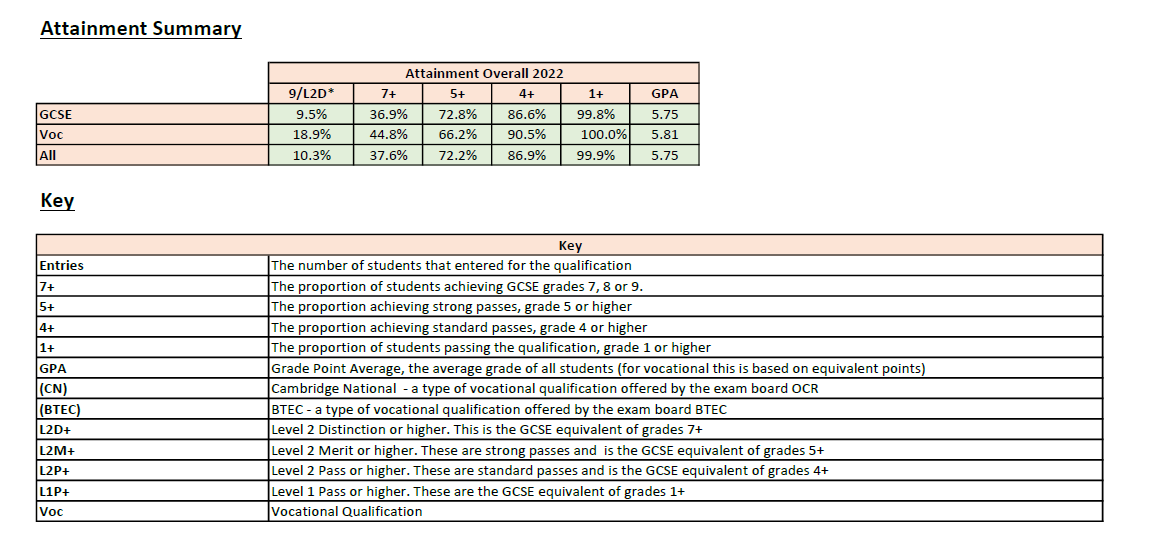 Year 7 Literacy & Numeracy Catch-Up Premium
The Year 7 Catch up Premium is a government initiative to help raise achievement of targeted students. Additional funding has been provided for Year 7 students who have not achieved a scaled score of 100 at Key Stage 2. 
The purpose of this funding is to enable schools to deliver additional support, such as individual tuition or intensive support in small groups, for pupils who need it most. 
In the academic year 2018/19, we receive approximately £15,000, the funding for the academic year 2019 / 20 is again approximately £15,000. This funding is used to support the students in Year 7 in order to assist in bringing them quickly up to speed so that they are able to fully access the curriculum and reach their full potential at school. 
The nature of the support for these pupils at Sandbach High School and Sixth Form College includes the following: 
A 4 day transition period – all Year 6 students are welcome to join us for the 4 days.

 

Small group intervention sessions in Maths and English to accelerate progress.

 

A summer Maths and Literacy task to be started by Primary colleagues in the summer term. 

 

Maths revision resources

 

Hegarty Maths

Targeted numeracy support delivered by our TAs in Maths and English (reading).

 

Targeted intervention set by the class teacher.

 

Maths drop in sessions delivered during lunch.

Pupil and parent sessions are run with a literacy and numeracy focus, after gaps have been identified (from KS2 RAISE data).

Enhanced transition and support. A Vulnerable New Pupil day is held for PP/SEND/ Pupils identified as vulnerable and is used to support the transition and quickly gauge the support needs of these students.

 

Resources to support learning in the classroom and literacy based activities as part of tutor programme e.g. Numeracy Ninjas.

 

Resilience Training.  Pupils provided with Transition Smart Moves resources in Year 6 which is delivered with the Year 6 teachers support who is also provided with teaching resources.  This is then continued in Year 7 with age appropriate Smart Moves resources.

 
Impact Data for Year 7 Catch-up students 2019 -20:
For the 2019-20 academic year the Year 7 intake of 242 pupils, the following students were identified below the 'Expected Standard' (below 100). 
  Reading  48  /  242 
  SPAG    36 /  242 
  Maths     58  /  242  
11 / 242 pupils had no Key Stage 2 Data.  Baseline assessments  provided a grade.   
In English, of the students who received Catch-Up Funding 100% made progress; 27% made above expected progress.  63% made the expected progress. 
In Maths, 100% made progress; 45% made more than expected progress and 29% made expected progress.   
"pupils and students achieve highly. They progress to positive destinations." - OFSTED report Dec 22