Special Educational Needs and Disabilities (SEND)
We are committed to the precept that every pupil, regardless of ability, should be provided with educational experiences which will enrich their development and allow them to reach their full academic, creative and social potential. In so doing, we are guided by both statutory requirements and by the need to respond to perceived local, in-house and individual circumstances. Our focus is on preventative work to ensure that our pupils' special educational needs are identified as early as possible and that early action is taken to meet those needs. It follows from this that certain pupils will require special educational provision if they are to make the progress of which they are capable. Such pupils may be defined as having a special educational need, arising either from a particular learning difficulty or from the fact that they are in some way more gifted or talented than their peers. 
We aim to provide a flexible range of Additional Needs provision for those pupils who require it. The school has experience of catering for pupils with moderate learning difficulties, as well as those with specific learning difficulties, physical disabilities, sensory impairments and emotional and behavioural problems and seeks to work closely in this with outside agencies.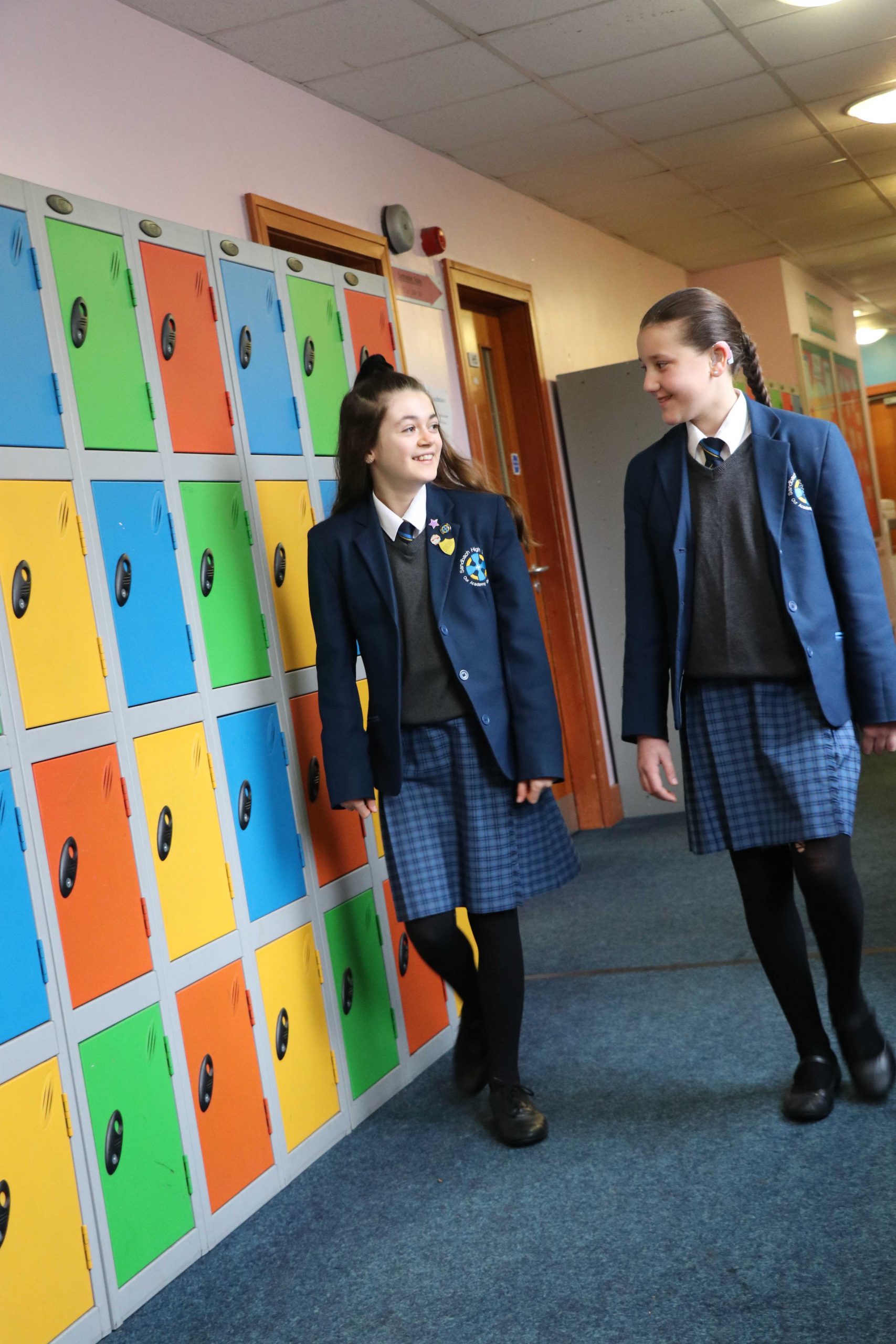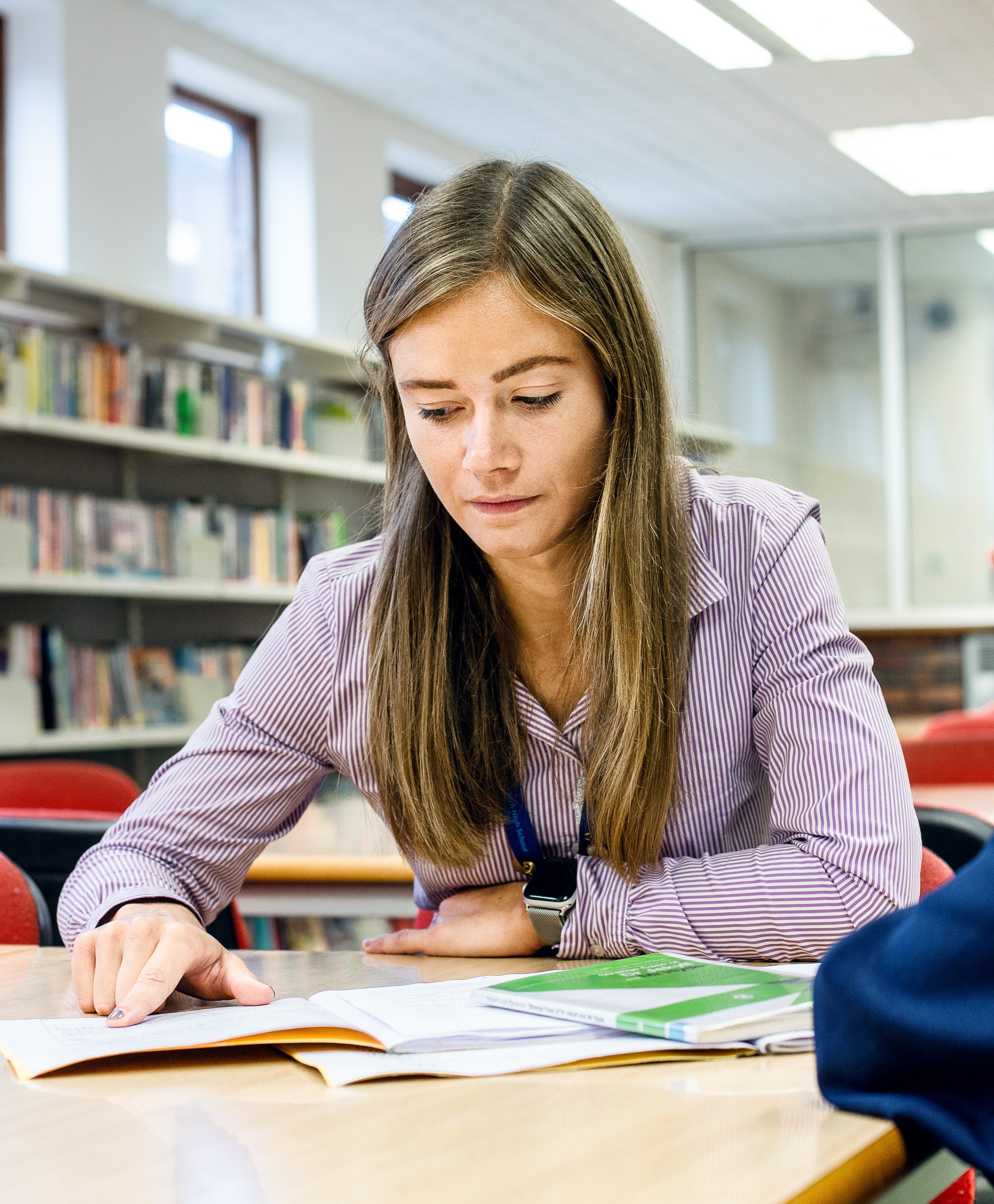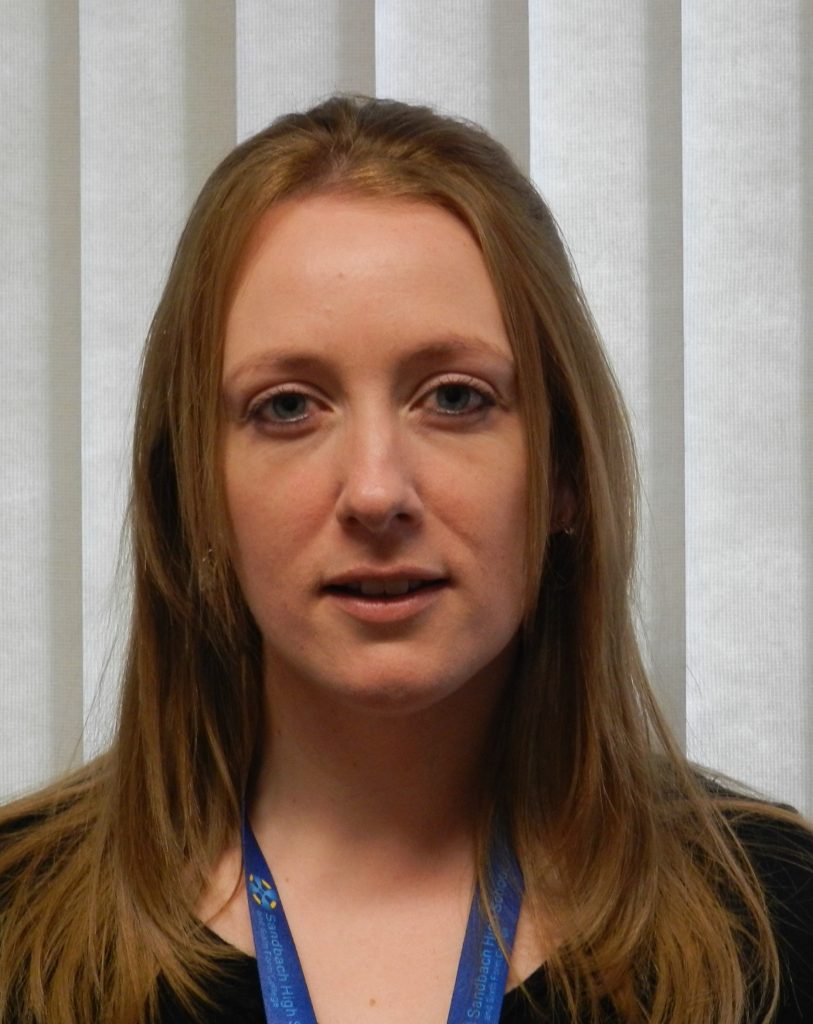 Our Learning Support Assistants


Links to External Agencies
Who are "vulnerable" children? 
The full list includes children who: 
are assessed as being in need under section 17 of the Children Act 1989, including children and young people who have a child in need plan, a child protection plan or who are a looked-after child 
have an education, health and care (EHC) plan 
have been identified as otherwise vulnerable by educational providers or local authorities (including children's social care services), and who could therefore benefit from continued full-time attendance, this might include: 
children and young people on the edge of receiving support from children's social care services or in the process of being referred to children's services 
adopted children or children on a special guardianship order 
those at risk of becoming NEET ('not in employment, education or training') 
those living in temporary accommodation 
those who are young carers 
those who may have difficulty engaging with remote education at home (for example due to a lack of devices or quiet space to study) 
care leavers 
others at the provider and local authority's discretion including pupils and students who need to attend to receive support or manage risks to their mental health 
Whilst parents of "vulnerable" children are "strongly encouraged" to take up a place at school during the current restrictions, the guidance is clear that where a parent does not wish their child to attend during the period of lockdown then the absence should be authorised. 
Support for students with Special Educational Needs and Disabilities (SEND)
Those students in receipt of an Education Health Care Plan (EHCP) will be invited to attend school as usual, where they will be supported by their Key Workers to access remote learning. In addition, this will enable them to continue with any support sessions that might form part of their EHCP. 
Parents/ carers of these students will be contacted weekly by the SENDCo, Miss Squires, to discuss how they are managing the switch to remote learning and to ascertain if any additional support is needed. 
For those students who do not wish/ are unable to take up the offer of a place on site, their Key Workers will make regular contact and will continue provision of emotional literacy strategies. 
For students who have supported Private Study sessions, these will continue remotely wherever possible with their Key Workers. 
Any issues from parents/ carers should be addressed to JSquires@sandbachhigh.co.uk 
Please see our Policy page for all of our policies, including the SEND policy and the SEND Local Offer.