An Introduction to Safeguarding
The safety and wellbeing of our students, staff and visitors is our highest priority. There are links on this page to our policies and procedures but above all, it is the care that all our staff show for students and the respect that students have for staff, and for one another that makes our young people feel safe and supported.   
We promise to do all we can to promote a safe, supportive, kind and caring school community. 
For information and advice, and to report concerns directly to The Child Exploitation and Online Protection Centre (CEOP), click on REPORT below.  
CEOP is a command of the National Crime Agency, and is dedicated to tackling the sexual abuse and exploitation of children and young people. CEOP is here to help young people (up to age 18) who have been forced or tricked into taking part in sexual activity with anyone online or in the real world. Website: https://www.ceop.police.uk/safety-centre/ 
Sandbach High School and Sixth Form College Safeguarding Team
Ms Rebecca Darlington, Deputy Headteacher - Designated Safeguarding Lead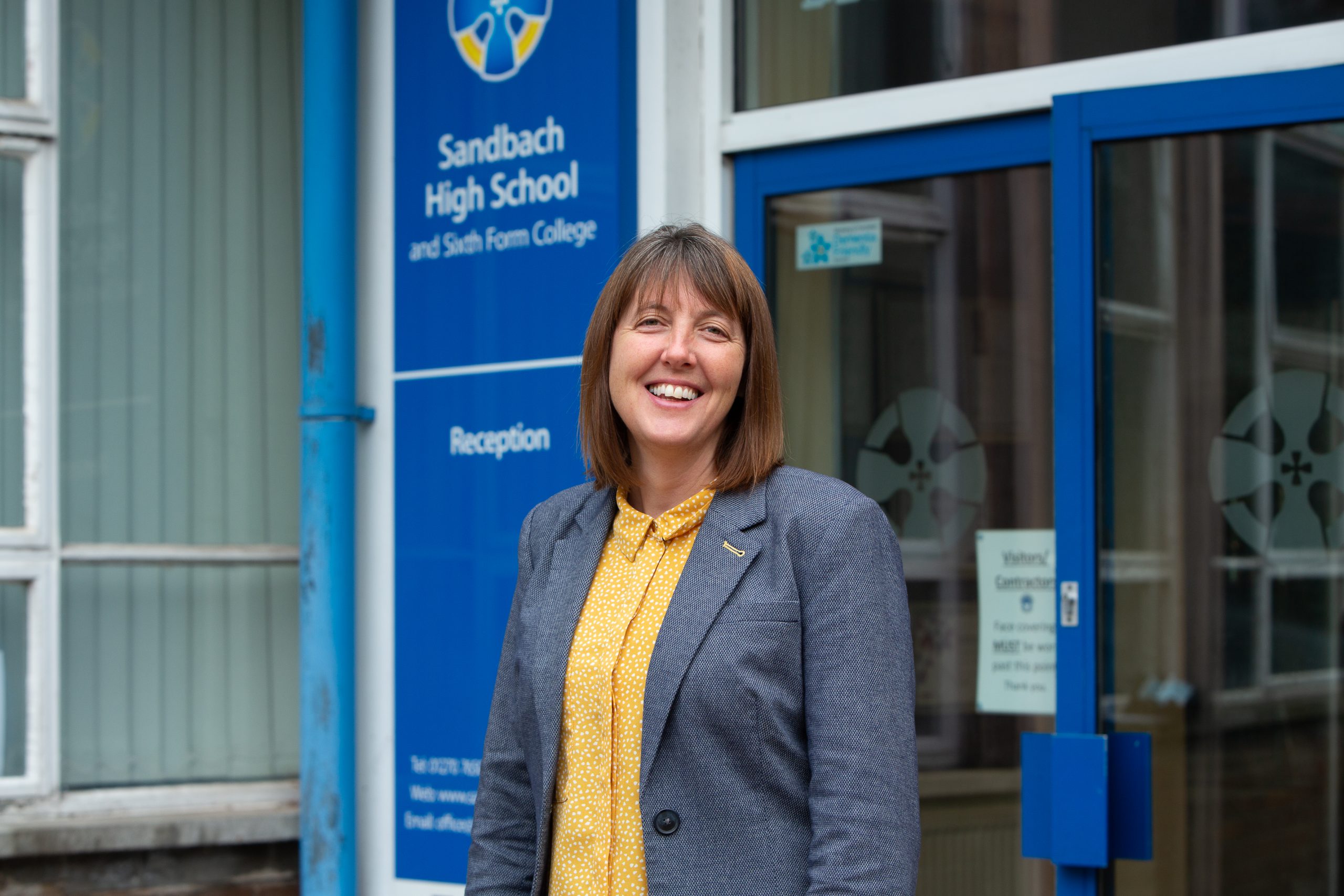 Ms Alice Whalley, Deputy Safeguard Lead (Assistant Headteacher)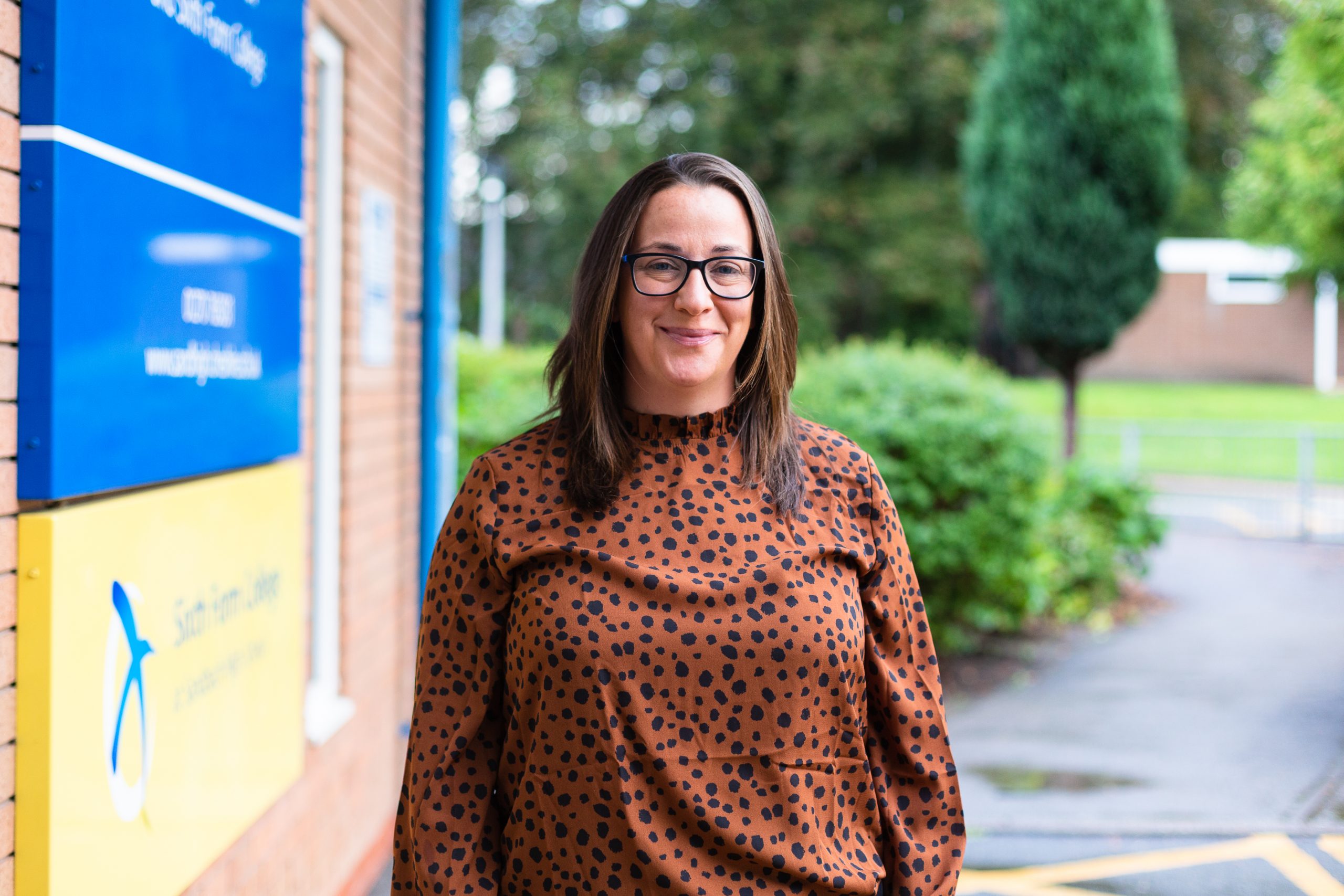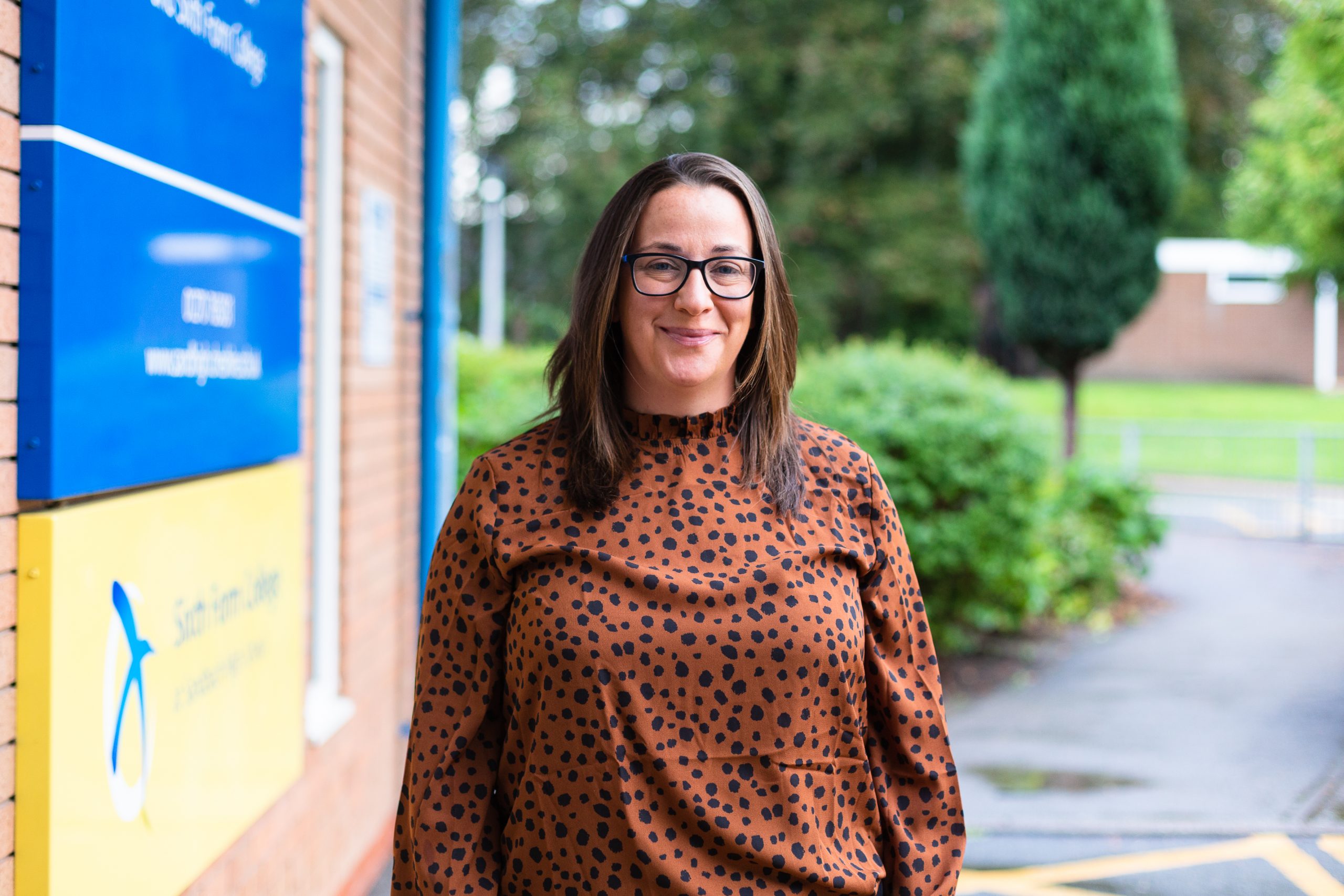 Ms Nicola Oyler, Deputy Safeguard Lead (Assistant Headteacher)
Mrs Paula Jones, Safeguarding Link Trustee
The following documents are available on our policies page: https://sandbachhigh.co.uk/policies/
Child protection and safeguarding policy and addendum
Mental Health and Wellbeing for students
Online safety and internet use