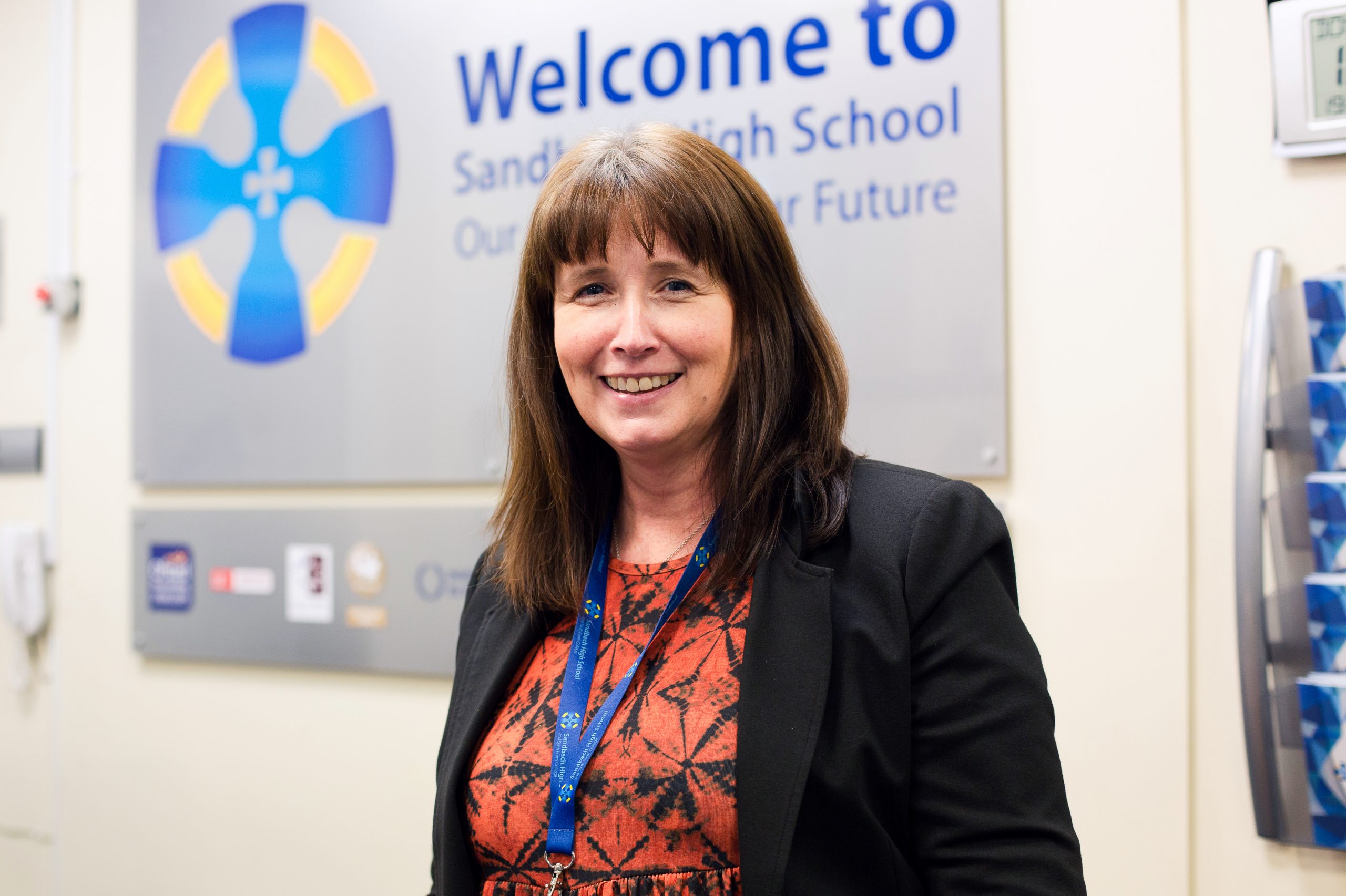 Main Reception is the hub of the school. You can go here and speak to Mrs Percival and the support team to help with various things including: 
Help if you get lost.

 

To purchase Printer Credits.

 

Hand in your Merit cards once they have been filled. 

 

If you are feeling poorly, you can get help here.

If you require First Aid.

 

If you ask politely, you can request a copy of your timetable.

At times you may need to contact home. For example, to let your parents know you have a football match after school or to ask if you can stay to do your homework. If this is the case, you can do this at Main Reception.

Ask for the key to the lost property cupboard.

 

If you have forgotten your tie, you can loan one from Mrs Percival.

 

To sign out and in if you have an appointment outside of school during the school day. 

 
Located opposite the Dining Hall the finance office is the place you go to for any of the following reasons: 
 If you have no money on your dinner / Parent Pay account, you can go here and ask for a loan to purchase your lunch for that day. 
To hand in permission slips for trips 

 

To collect and return locker keys

 

To report lost locker keys

 

To add money to your Parent Pay account