Remote Learning Information
Remote Lesson: Rules and reminders for pupils
Microsoft Teams is the way you will access learning at home. Communication between you and your teachers will be through Teams and school e-mail. Log in using your @sandbachhigh.co.uk email only.
Use Teams in a suitable location e.g. at a table where you can work. When learning is taking place avoid distractions e.g. other people/pets/things in your household
Activities can be completed in the back of your exercise book or on paper
The chat facility can be used to ask your teacher questions and answer questions. Remain on mute during the lesson unless asked by your teacher
Your behaviour should be as it would be in a lesson in school. The BFL policy applies to learning remotely. Any poor behaviour will be reported and those pupil(s) removed from the lesson
Do not share your school passwords with anyone. Do not leave your device unattended at home whilst logged into school systems. You must always log out of Teams and all school systems on any shared device or device which can be accessed by others
If you have a concern, you should report this just as you would when in school via your Form Teacher/Class Teacher/Pastoral Leader (Head of House)
For any technical issues, please email support@novus.co.uk or for any other queries please contact your Form Tutor
Useful Links
Microsoft Teams: https://www.microsoft.com/en/microsoft-teams/log-in
Sandbach High School student email login: http://outlook.office.com/
For IT support: Email support@novus.co.uk
Dear Pupils in Years 7 and 10 and Parents & Carers of Pupils in Years 7 and 10,
Good Morning. Please find the instructions for accessing your lessons via Microsoft Teams on Friday 7th July 2023 below. These instructions were referenced in Mrs Walton's letter last week. Please take the time to read this summary and ask us this week if you have any questions. If you will not be able to access Teams/school email on the day please can Parents/Carers let us know (inform Form Tutor/Head of House) by the end of today and we will make the necessary arrangements to get the work to you. Thank you.
On the day:
At 8.25am you will need to login to your email to check your instructions for the day.
By 8.50am login to Microsoft Teams using your Teams username and password
Follow your school day on Teams:

Period 1 = 8.55am
Period 2 = 9.55am
Period 3 = 11.15am
Period 4 = 1.10pm
Period 5 = 2.15pm

Follow your timetable. Some or all of your lessons will be taught 'live' over Teams by your class teachers. Your 'live' lessons for the day will be scheduled by your teacher during registration on Teams. We have asked class teachers to schedule these during form time so that you can see which lessons are 'live' and when.
Please check the times and join the 'live' lesson when the lesson starts and participate fully. In 'live' lessons it is likely the teacher will deliver instructions and go through the work in the first half of the lesson allowing you time to practise independently for the second half of the lesson. Please also check you can respond to your teacher using the chat function and/or microphone if required.
If your teacher has not scheduled a live lesson do not worry. Instead use the lesson time to complete the 'non-live lessons' tasks we have created for you from the list below. Please find the link that is relevant to your Year Group. Activities will use existing programmes you are already familiar with.
Year 12 students:
Due to planned industrial action, Friday 7th July is now designated as a reading day for Year 12 students. Students should use this day profitably to undertake any wider reading in their subjects and to complete outstanding work. Students may also wish to use this time to continue to research universities, courses and apprenticeships following the Life After College workshop on 29th June.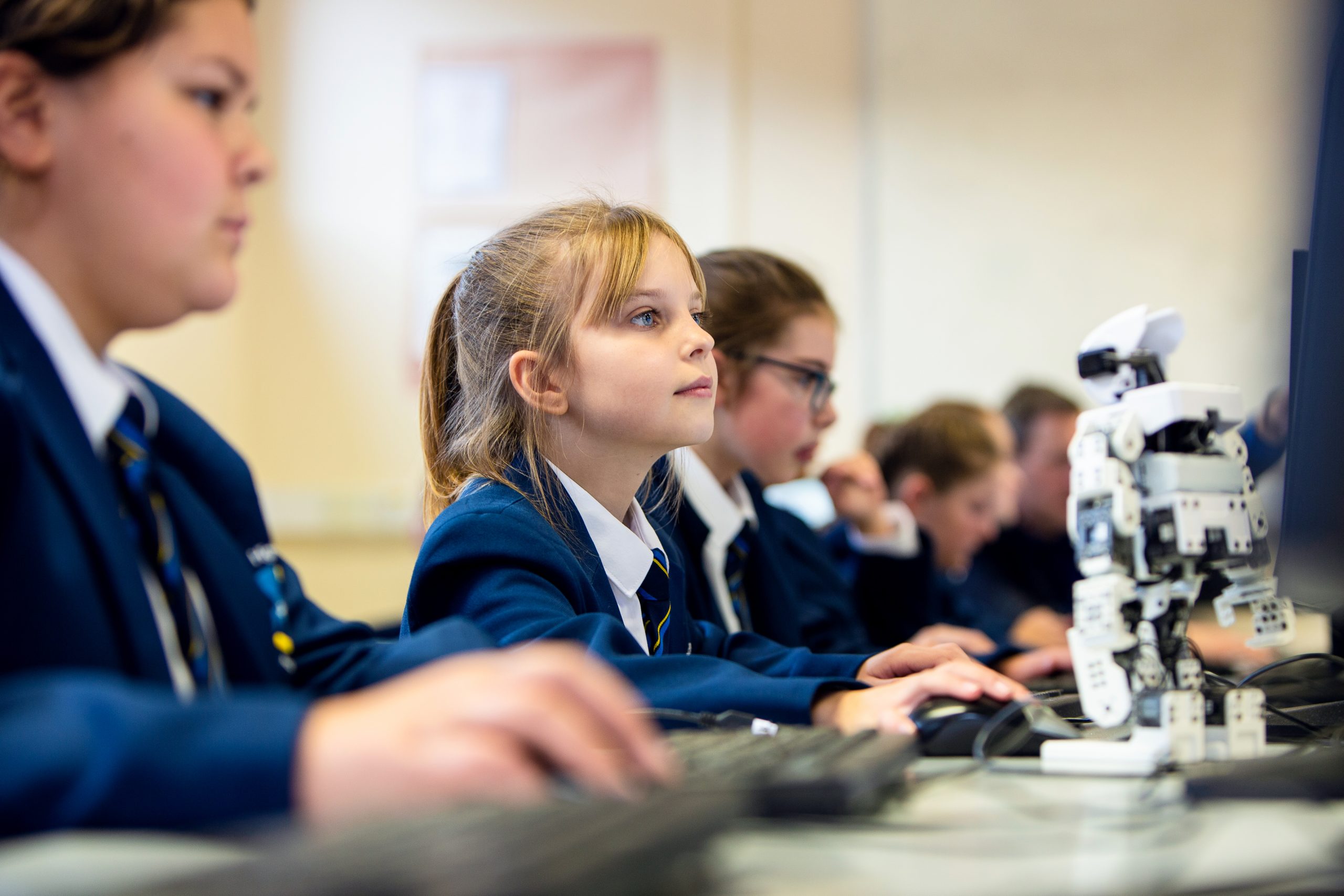 Remote Learning Documents
Remote Learning - archived documents