Make A Positive Difference
At Sandbach High School we value the importance of active citizenship. We aim to equip students to take informed and responsible action aimed at making a positive difference in their communities. We promote and develop these life skills throughout curriculum as well as the work we do pastorally. Kindness is integral to our activities and actions as demonstrated through the Be Kind Awards.
Fundraising has always been important to our staff and students. Our community understands that not everyone is lucky enough to have the same opportunities in life and that it is important to support those who need it. We nominate a charity each year selected through pupils formally presenting their choice of charity to our Senior Leadership Team. Over the course of the year students independently and as a form inspire us with their creative ways to raise funds for our chosen good cause. Alongside this we support local causes for example, Rise Against Hunger which is promoted by Sandbach Rotary Club. The school on average raises £10,000 per year for good causes as a well as giving our time and support to help others.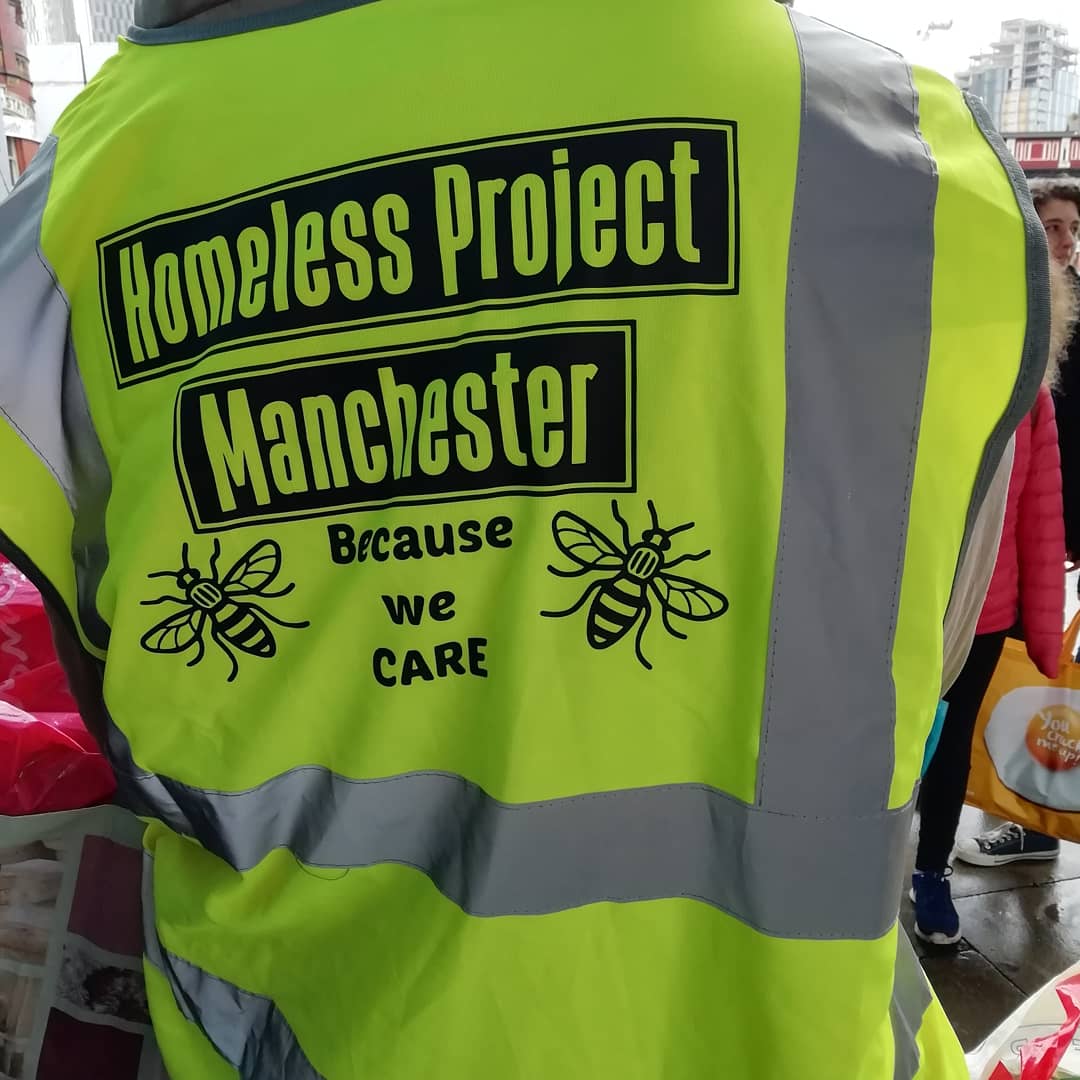 Annual charity work is part of our calendar, where events include the Year 9 Christmas Fair, food bank donations, visits to local nursing homes, litter picking, volunteering with the Homeless Project in Manchester, collecting clothes for refugees and volunteering for Care UK Refugee Aid.
We believe it is important to celebrate important events as a school community. Remembrance Day parades are held each year at Sandbach High School allowing students time to honour others and reflect towards a peaceful future. VE day, the Queens Jubilee, Pride in the Park and Holocaust memorial services are among others that are promoted and attended by students.
Tackling Important Issues
Our Luminaries Ambassadors have been working with the Cheshire Police Youth Commission on important issues that affect young people such as sexual harassment, safeguarding and peer on peer abuse. Over recent years students have also been working hard campaigning to end human trafficking and child soldiers. Some of our Ambassador groups have been supporting Savera UK, tackling issues such as Female Genital Mutilation, Honoured Based Violence, forced marriage and gender based abuse.