An Abundance Of Activities
Sandbach High School offers an abundance of extra curricular activities to engage and inspire young people. From traditional clubs such as sport, music and drama to those more unusual clubs like Poultry, Rainbow, Japanese language, Eco and STEM. Students are able to develop their talents, widen their interests and master new skills through our extensive lunchtime and after school provision. As students progress through the key stages our provision matures and diversifies with exposure to Bar mock trial court competitions, debating, young enterprise, Formula 1 car club and the Duke of Edinburgh Award to name but a few.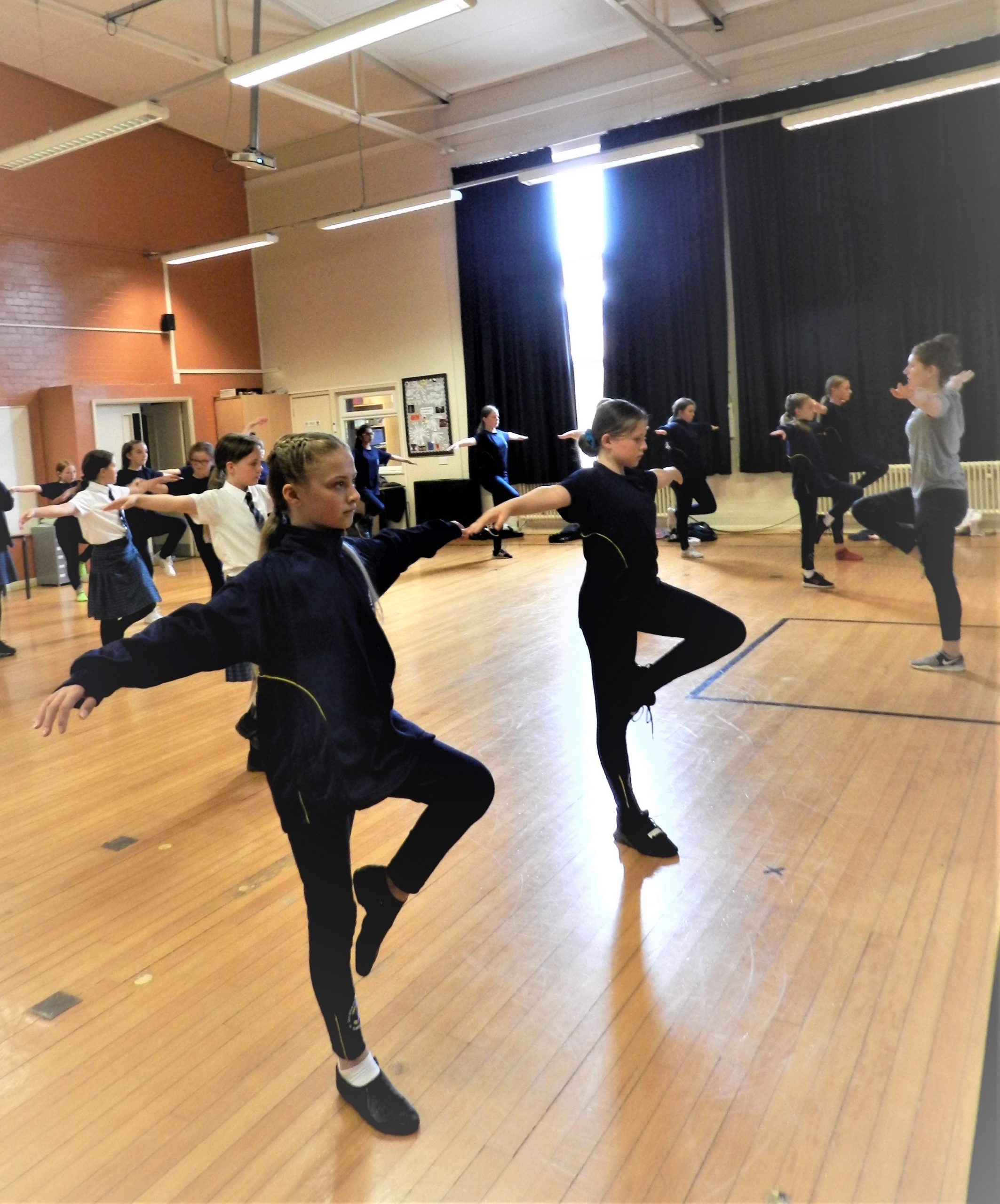 The arts features heavily within our weekly clubs offer and are further supported with a breath taking array of annual events. We draw large crowds to celebrate Music and Dance concerts, our Young Performer of the Year Award and Christmas by Candlelight plus inspirational Art Gallery exhibitions. Students across our community come together for spectacular and professional theatre productions with recent hits including High School Musical, Oliver Twist, Hairspray and Grease.
An Array Of Exciting Trips
An array of exciting trips and visits run throughout the year to underpin our curriculum and allow students a diverse range of cultural experiences. From day trips to Tatton Park exploring history, the wonders of the Liverpool Galleries or Wimbledon to adventures in India and Thailand supporting charities to build a school.
Sport has traditionally been embedded deeply within our offer with an extensive range of activities for students to experience. We promote enjoyment and variety whilst developing excellence. Our sports teams participate in local, regional and national competitions with success at many levels. Competitive events between forms and year groups run throughout the year in netball, football, hockey, rounders, tennis and swimming, culminating in our annual sports day in July.