Hello and welcome.  We are extremely excited to be welcoming you and your families to our school community. 
We pride ourselves on our supportive transition work at Sandbach High School and Sixth Form College and I want to assure you that although this year's process will may need to look different across the coming months, because of coronavirus, it will be no less strong because of the current situation. We will endeavour to ensure that our planned transition activities take place as normal. We will be supporting you and your child throughout the next few months so that they will join us in the next academic year feeling confident, ready and excited about beginning at secondary school. 
I assure you that here at Sandbach High School and Sixth Form College supporting the transition of your child remains the utmost importance and I am personally very much looking forward to meeting you all. 
Alice Whalley 
Assistant Headteacher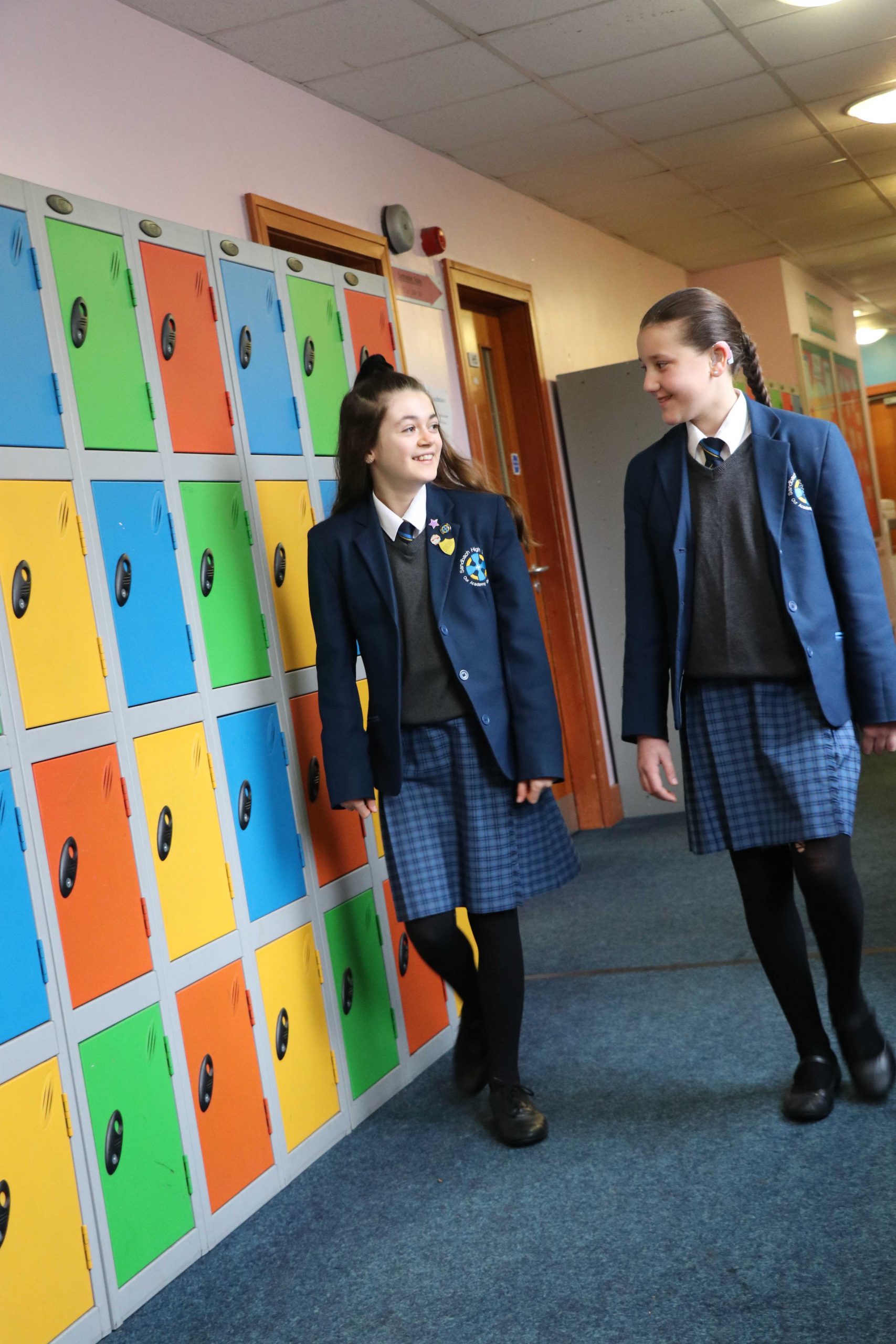 Letters To Parents And Carers
Literature For Parents And Students